$150 seems like a lot for spending a few minutes on a survey with Smart Dollars Club. Could you really make that much money sitting at home, filling out only one survey? Is it legit, or is it a scam?
I'm going to answer all your questions of this sort in this review. Sit back, take a deep breath, and give this a good read.
I'll comment on all the details about Smart Dollars Club, but that's not it. I'll share some personal favorite websites, and legit ways to make money online. While most survey websites wouldn't pay you anywhere close to $150, they're still worth looking at. 🤔
Smart Dollars Club (2020 Updated Review!)
Let's address the elephant in the room, to begin with – it's a scam. You need to avoid it at all costs, and also get that figure of $150 per survey out of your mind. You won't find a single legit survey on the internet that could pay you that much or even half. I've got proof to show you why you need to steer clear from their website.
Is Smart Dollars Club a Scam?
You can find countless alerts and threads about smart-dollars.com being a scam site. That website is now down, which also points towards their shady activities. But they've got new domain names running the same operations. One of these is smartdollarsclub.net, and it's designed to scam you.
They keep changing their website design to look different from the exposed screenshot. The scam attempts remain the same though and make sure you don't fall prey.
If you are looking for a legit paid survey site try Inbox Dollars Instead.
What is Smart Dollars Club?
It disguised itself as a legit website, which offers you cash for completing surveys. The amounts they offer are unusually high though, and that's not always a good thing. It's a clear indicator that it could all just be too good to be true – and it is. 😒
To start receiving surveys, you've got to drop your email address. It offers an opportunity to earn $150 for each survey, which is absurdly high. As much as you want this to be true, it's not.
Think of it this way, if offering rates as high as that was possible, why is Swagbucks so popular? Why is InboxDollars ranking high among the greatest survey sites? Why do they keep getting more users despite offering just a fraction of $150 per survey?
It's because they're legit, and you can only pay so much for completing a survey in real life. Unless you're the Gautama Buddha himself, your opinions can't be worth $150 per survey.
The website under review isn't the only scammer out there in the realm of market research. You've got other douchy sites like;
If you fall into their net, you'll spend a week doing what they want you to do, only to get scammed. Please carry out research before actually investing your time into any lesser-known site! 😓
How Does Smart Dollars Club Work?
Since they don't really pay you anything, it doesn't actually 'work' ever. How it works isn't the right question, because it doesn't. But I'll write this section of the review based on what they claim, so here we go.
You sign up with your email address – the first mistake of an innocent victim.
You receive lucrative survey invites; offering as high as $150 for each survey.
You complete the surveys, and you should get paid – except, you never get paid.
Why It Doesn't Work
Most legit survey websites are owned and run by market research firms or companies. Smart Dollars Club is neither of those things, and they don't have a trustworthy background either. It's just a website belonging to an affiliate of surveys. 🤷‍
When users complete their surveys for them, the website owner makes affiliate commissions. They rack up referral income and pay you nothing in return!
Don't get me wrong, there's nothing wrong with affiliate marketing itself. It's an ethical and great way to
What You'll Experience with Smart Dollars Club
The first red flag shows up right at the beginning of the process. You don't even need to sign up and complete your profile before you get surveys assigned to you. All you need to do is enter your email and boom, you'll receive $150 invites like it's nothing.
Upon putting down your email address, you'd get such an invitation within minutes. If you were to click it, you'll be greeted with this statement;
"You have qualified for your $150 survey" – wow, that easy, huh?
Clicking on that offer, you'll be told that you could make $400 per day just taking surveys. Sound pretty dreamy, of course. 😮
What's even funnier, is that the email will tell you that your 'resume was accepted'. They'll tell you that your resume meets their guidelines… but you never sent one. All you did was drop your email address, that's pretty poor scam design, to be frank.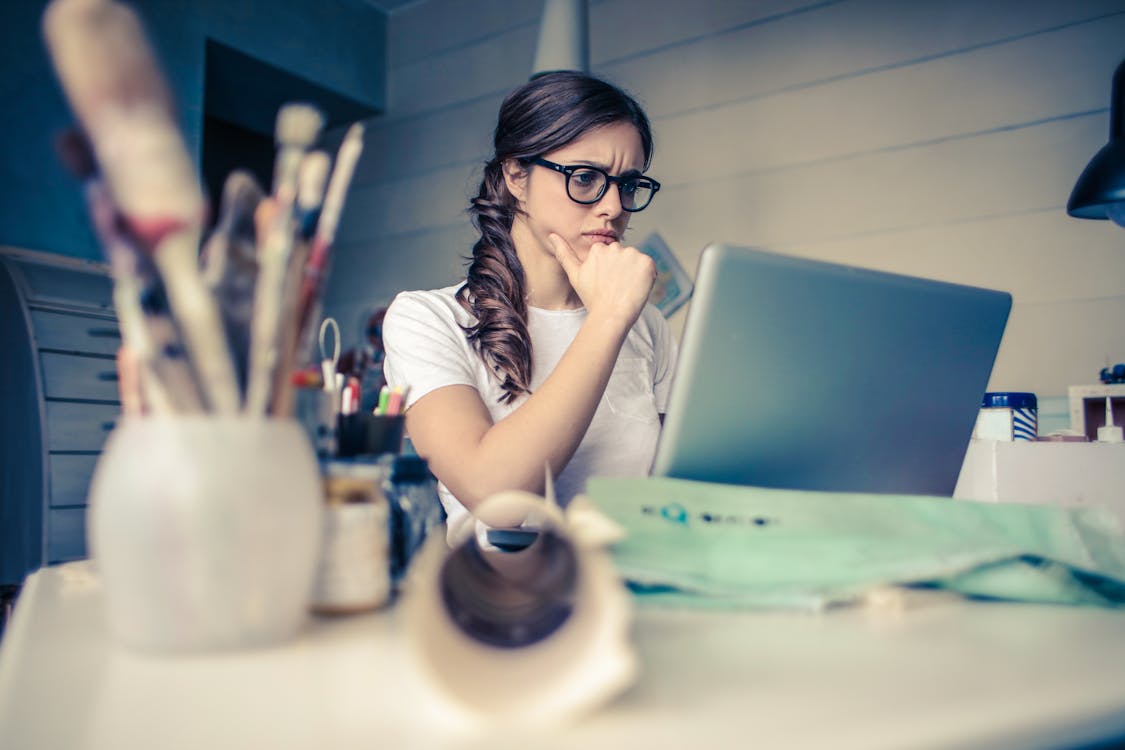 Clicking on survey offers would take you to shady websites. Visiting and signing up there would earn the owner of this scam site some referral income. Some links will actually install malware on your computer! While others would be totally irrelevant from the survey you're after, like betting sites and casinos, etc.
Any spammy link that shows signs of a virus needs to be avoided, it could be dangerous to explore! But Smart Dollars Club will push you into many such ditches, just to make themselves an extra buck. 🤢
Can You Earn Any Money at All There?
Nope, you wouldn't be able to make $150 per survey at all – no legit website offers that. Let alone $150, you wouldn't get a single penny paid to you through SmartDollarsClub.
People who make real money completing surveys know the prevailing average market rate. It's nowhere close to $150, not even 10% of it. The most you could ever make through legit survey websites is $5 to $10 per piece. That is if they're generous offers.
Paying $400 per day may be SmartDollarsClub's promise, but it's only a dream for scam victims.
They Send You to Unauthorized Website Links!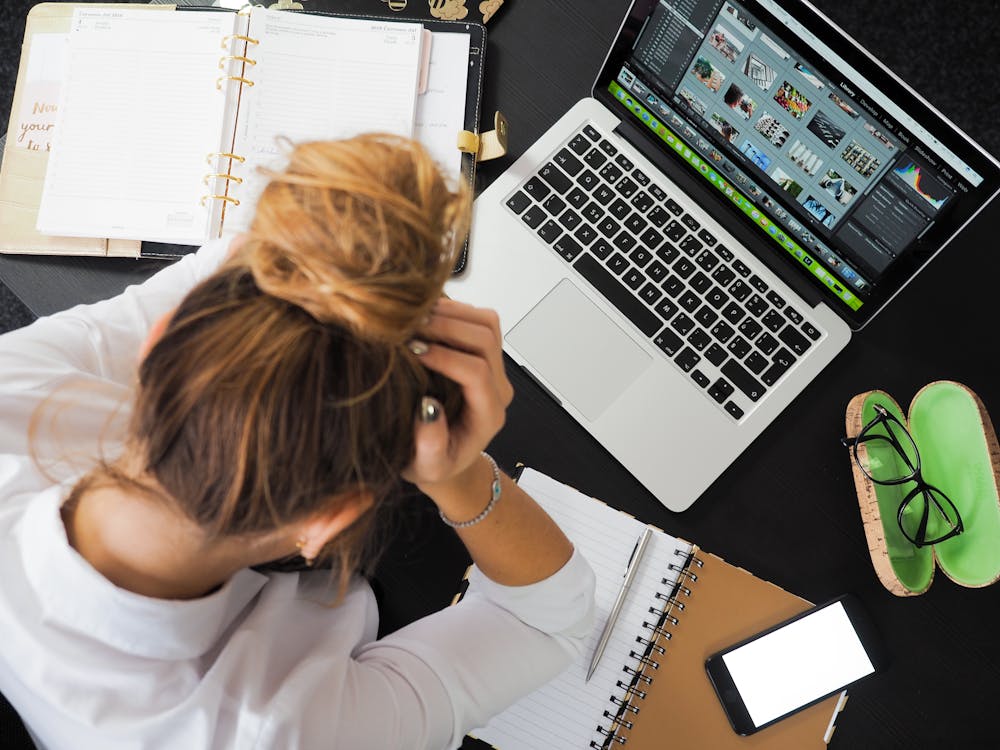 You'll find yourself venturing into many places you don't want to be. Including poorly designed Microsoft fake sites, and betting platforms. They'll send you anywhere if it makes them money, no matter how dangerous it is. 💵
You're almost certain to get some sort of virus installed on your device if you keep getting baited in.
Right now, you can find quite a lot of reviews exposing this scam site. You'll keep receiving spam emails each day if you make the mistake of typing your email. All of them include sketchy links!
Each email has a subject line that offers big payouts; amounts ranging from $500 to $1000. It's all just a tactic to lure you in and capitalize on your clicks. Clicking on one of these offers, you'll be told that you've gained access to a 'special member perk'. That's a lie, and the link takes you to shady places.
They really just care about making more money for themselves, not caring about users at all. Users have reported their laptops to be blocked for an extended period of time due to malware. Clicking on some of their links could take you to new tabs, which you can't even close.
It won't allow you to get out of it unless you unplug the computer and restart the thing. What an annoying, useless, and dangerous waste of time. ☝